The Mission Community Market (MCM) is an independent non-profit that creates economic opportunity and improves family health through a celebrated marketplace of fresh foods, local businesses, and community programs.
Your contribution supports bilingual health education, small businesses, and La Placita – a fun, safe, beautiful public space for all community events, arts and organizations.
THANK YOU TO OUR SPONSORS!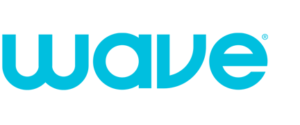 Or if you prefer to send a check, please make them payable to "San Francisco Parks Alliance", add "MCM" in the memo, and mail to: Mission Community Market, 2101 Folsom Street, San Francisco, CA 94110