Sick and tired of making the same ol' salsas and dips for summer BBQ parties? Try Mission Community Market's fun version of a bean dip! Stop by Blue House Farm this Thursday from 4-8pm to grab your bundle of fava beans and impress your friends with this week's healthy recipe!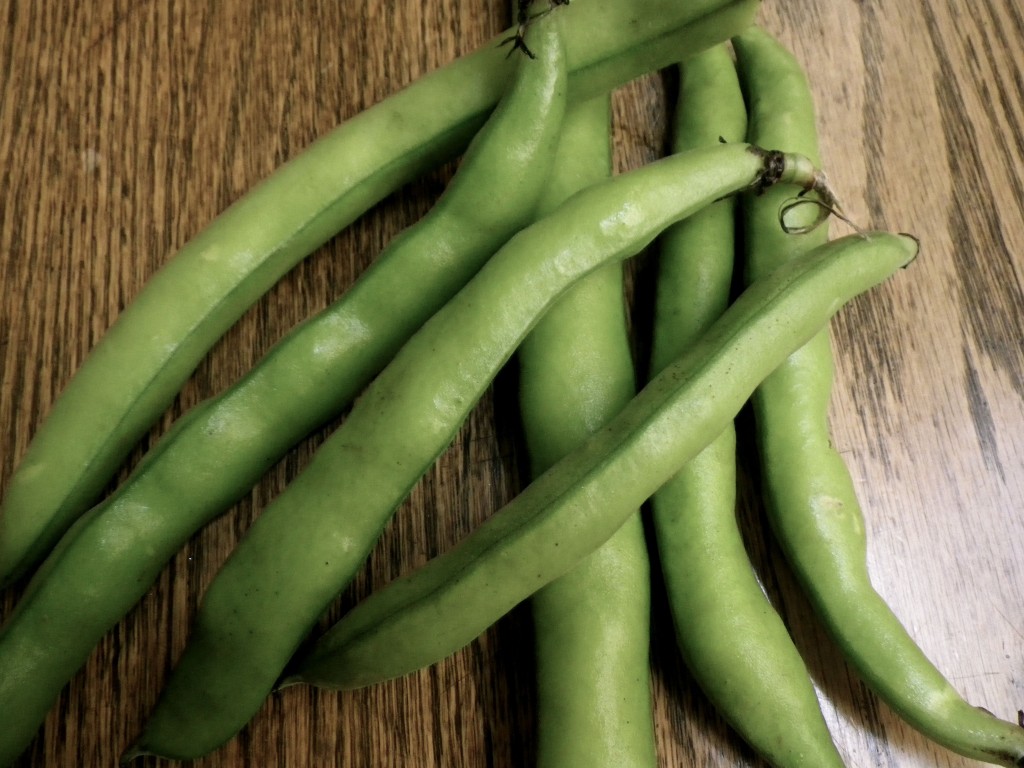 Fava Bean Dip
Fava beans are similar to other beans and contain what many call "perfect proteins." They are loaded with amino acids and are also rich in fiber and vitamins A, B, C, K, E, PP, and mineral salts. More information on fava beans can be found here.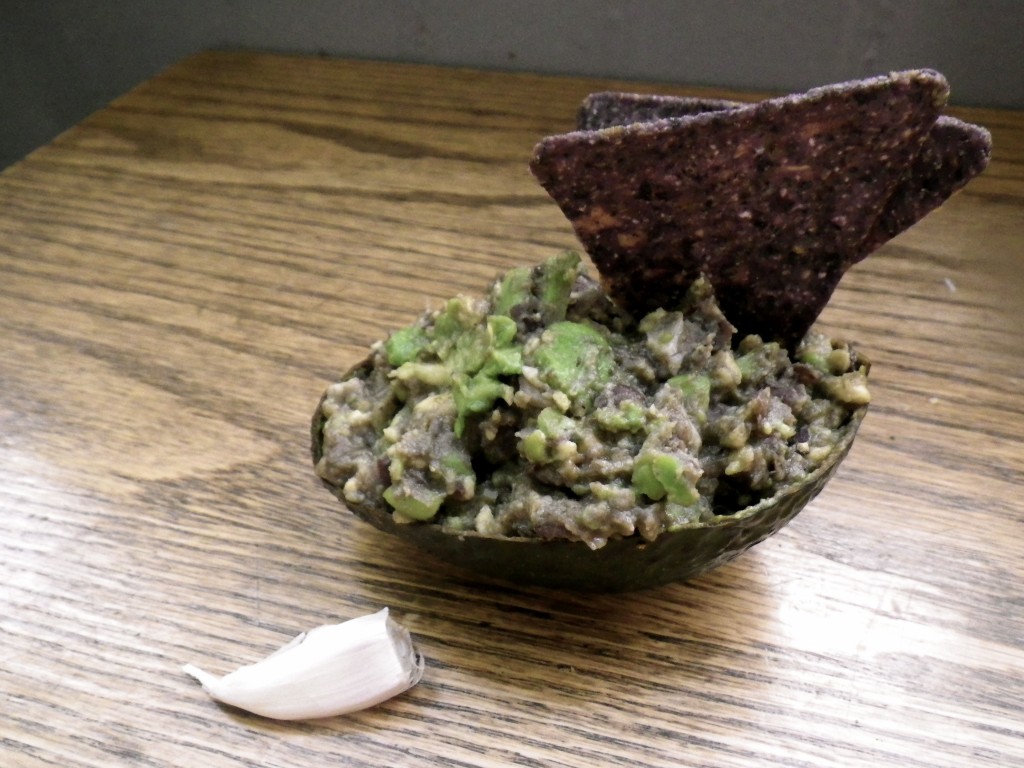 Ingredients:
12 larger Fava Bean stalks from Blue House Farm
3/4 Can of black beans
2-3 Cloves of garlic, minced
1 whole Avocado
Salt, Pepper
2 tbs Olive oil
Directions:
Fava beans require a two step de-shelling process. First, remove the large beans from their pods. Once all the beans have been removed, add to boiling water for roughly a minute, then place directly in ice cold water. The second layer of skin should peel off easily. Little green beans about half the size of their skin should pop out.
In a saucepan, add roughly 2 tbs of olive oil. Add the minced garlic and sauté for just a moment. Add the fava beans, black beans, and spices. Stir for roughly 3-4 minutes. Grab a potato masher, add the avocado, and smash all ingredients until a soft bean dip remains.
Serve warm with organic blue corn tortilla chips.