Join us this Thursday 2/28 as we say goodbye to February and hello to two of our favorite local musicians: Benjamin Brown and CelloJoe. These two guys are no strangers to Bartlett Street, and their talents never fail to amaze.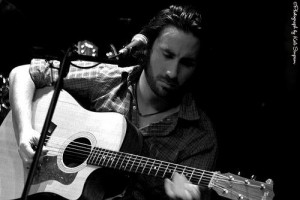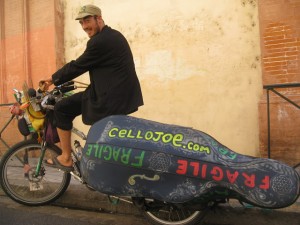 First up at 4pm will be Benjamin Brown, a self-taught blues singer and songwriter living in Oakland, CA. At age 25, he is a self-taught blues guitarist who plays with as much soul as any contemporary blues artist.
At 6pm, we'll enjoy music from the talented CelloJoe. Utilizing only his voice, a cello and a loop pedal, he is able to take listeners on a sonic musical journey. CelloJoe is able to record live on the spot with a looper and produce intricate tapestries of harmony, melody, and rhythm, and mimics everything from dubstep to folk to rock to classical to hip hop by beatboxing, throatsinging, singing, plucking and bowing the cello.
Come on down to MCM this Thursday for a grand ol' time! MCM is every Thursday at 22nd/Bartlett, 4-8pm.