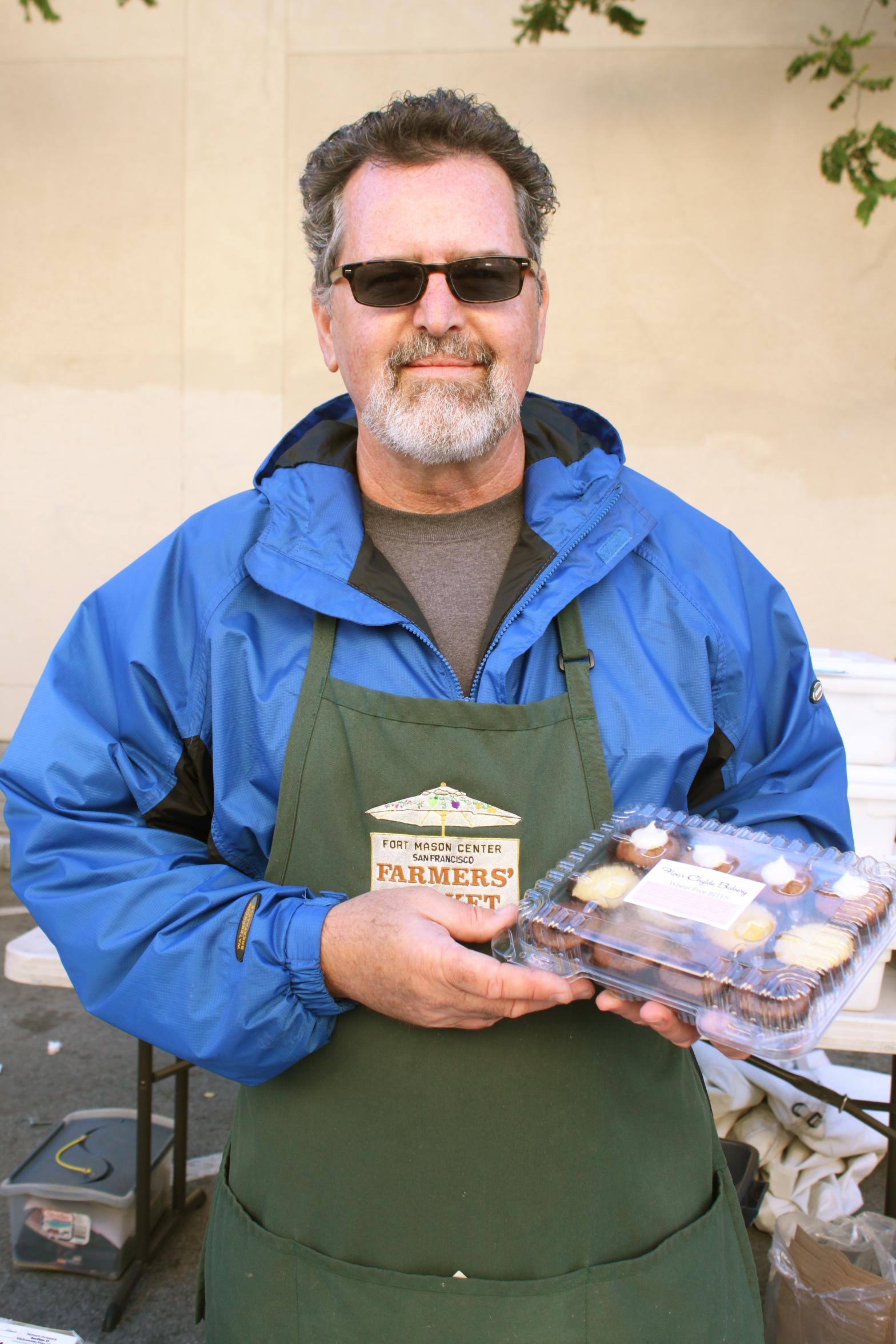 Location: Novato, CA
Flour Chylde Bakery offers a wide variety of tortes and cakes that are made without the use of wheat, rye, barley or oat flours. They are not a gluten-free bakery, however, so due to the risk of cross-contamination, anyone with extreme sensitivities to gluten may want to consider the risk before purchasing their wheat-free items.
Flour Chylde also offers breads, cookies, tarts, and several other delicious treats made traditionally with the use of wheat.
Flour Chylde also has a cafe in Novato which is open seven days a week. For hours of operation and additional information, please visit their website.