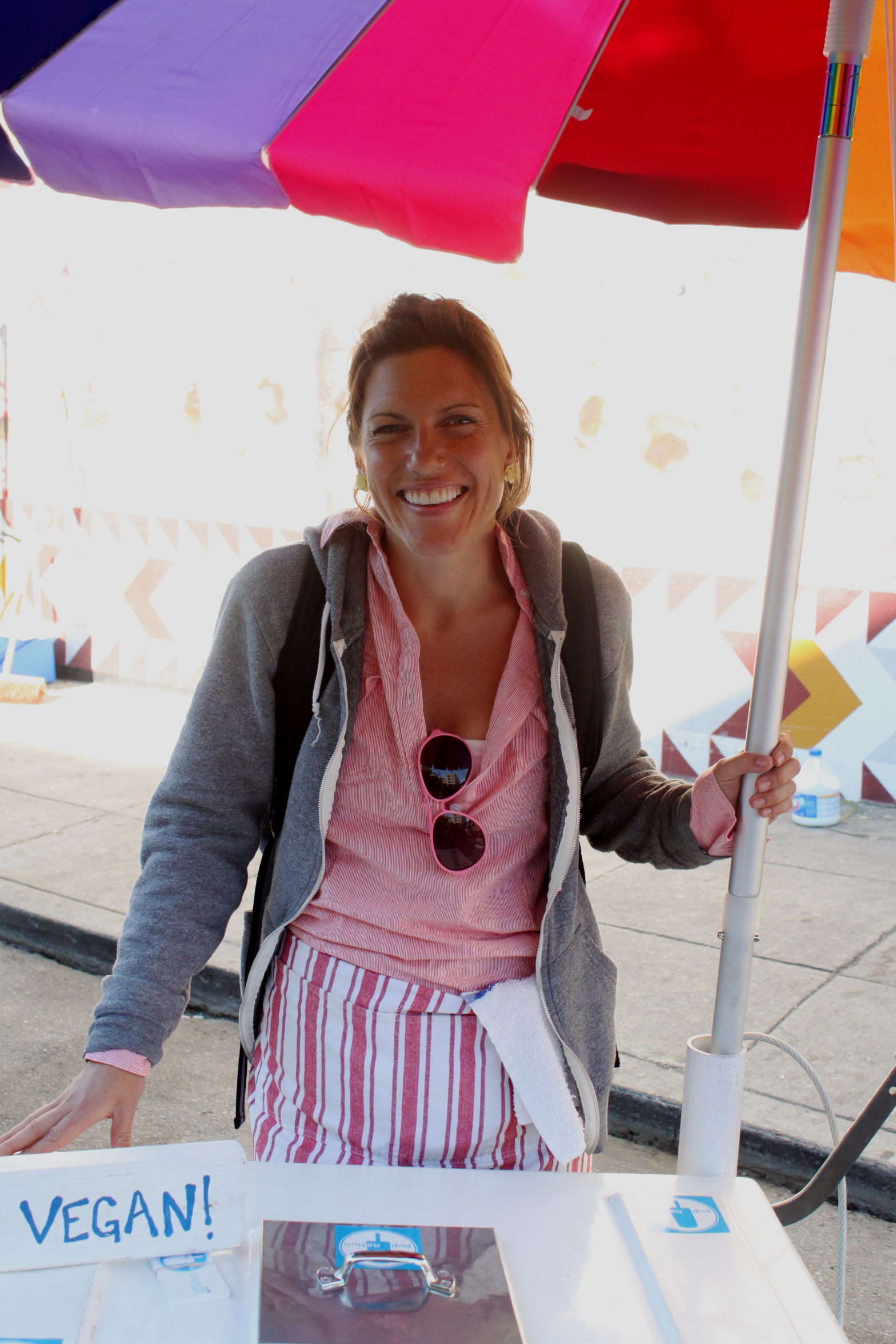 Location: San Francisco, CA
Pop Nation offers hand crafted all-natural pops which are are modeled after the traditional South American paleta. Each pop is handmade using fresh ingredients, sourced locally whenever possible. All of their pops are VEGAN and GLUTEN FREE. They use natural sweeteners including evaporated cane juice, coconut palm sugar, and raw organic cane sugar to give their fruity pops their sweetness.
Pop Nation cares deeply about the environment, so, their pop bags are recyclable and their sticks are biodegradable. As a company, they work hard to limit their waste output to one bag of trash per week and compost all of their excess food scraps for reinvestment in community gardens.
Pop Nation offers several flavors year-round such as strawberry lemonade, banana puddin' #5, mango coconut with black sesame, watermelon mint, and sea salted dark chocolate. They offer other flavors with limited seasonal availability. For a full list of flavors please visit their website.
If you weren't able to make it out to the Mission Mercado last night, there's some bad news and good news.  The bad news is, you missed one of the best markets so far this season! The good news is, you can find us at 22nd and Bartlett every Thursday from 4 pm til 8pm, so you'll get another chance next week to join in on the fun. The weather set the tone for the market, with plenty of midday … →