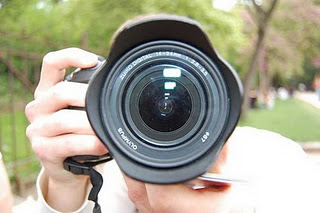 Hey photographers (aspiring, novice and professional alike!)! The Mission Community Market wants your photos!
Join us at the Mission Community Market (every Thursday from 4-8 PM at 22nd and Bartlett Streets in the Mission) and start snapping photos! We'll post all of your photos, but we're sweetening the deal by offering the following prizes:
Best food photo wins $25 in groceries at the MCM.
Best activity photo wins a $25 Gift Certificate to Boogaloos!
Submit by posting to our Facebook fan page or email mcm@missioncommunitymarket.org with "PHOTO" in subject.
We can't wait to see your photographs!