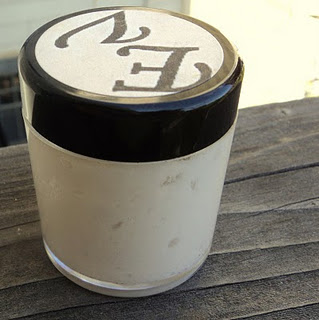 En Vie Naturals is about to release a brand spanking new product line: Butter Me Up Body Butter. We got to try it in Pumpkin (just in time for Fall) and oh, is it good.
This creamy, smooth and divine-smelling body moisturizer gets most of its oomph from–believe it or not–baking soda. It was surprising to learn that the same white powder that makes muffins rise and keeps our fridges smelling fresh can also soothe skin, but apparently baking soda has long been known as a gentle, calming agent for cleansing and soothing skin (among many other things!).
This whipped body butter comes with a swirl of freshly ground cinnamon, scenting the skin with a warm fragrance that lingers throughout the day, thanks to the cinnamon's natural oils. Though not heavy, skin stays soft for hours after application.
Make sure to visit Kim at the En Vie Naturals booth at the Mission Community Market to get your Butter Me Up in Pumpkin!