Aurelia Style flowers are handcrafted from unique, recycled, new, and found materials, vintage jewelry, pieces of nature, and trinkets from Aurelia's collection. Each flower is completely one of a kind and made locally.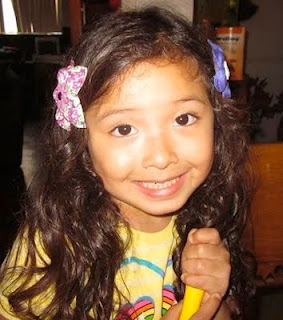 From Aurelia:
I started making flowers to doll up my look for parties and festivals and to outwardly express aspects of my internal nature. Colorful, feminine, resourceful – also to make use of all the random items and fabric that I accumulate and collect. Soon after wearing my first creations, I began to sell flowers to friends and people I met at events. Now I can't stop crafting and creating new goodies for everyone to wear!
Come check out Aurelia's amazing collection of one-of-a-kind flowers for styling it up at night, everyday, with your kids or the SF Giants!