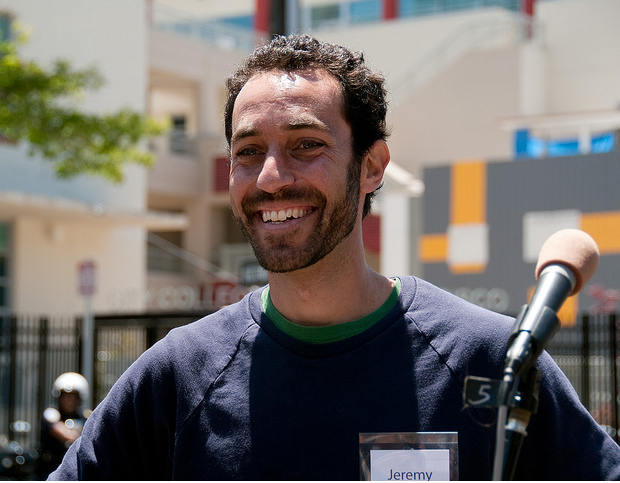 Last week we told you that MCM's our Executive Director Jeremy Shaw was nominated for 7×7 Magazine's Hot 20 of 2012 list. Now we are proud to announce that thanks to the votes of amazing MCM supporters, Jeremy has made it to the Top 7 on this elite list! Now Jeremy wins this final round, he and MCM will be featured in 7×7 Magazine this fall!
We'd love it if you'd click here to cast your vote for Jeremy in this second and final round of the contest. Your vote will help us spread the word about MCM's great community programs, including the Mercado Match food-stamp benefits program, the Chef's Market Box and the Mercado Plaza!
This round of voting will conclude on Friday, August 17th, so hurry over to the voting page right away to show Jeremy and MCM some love!