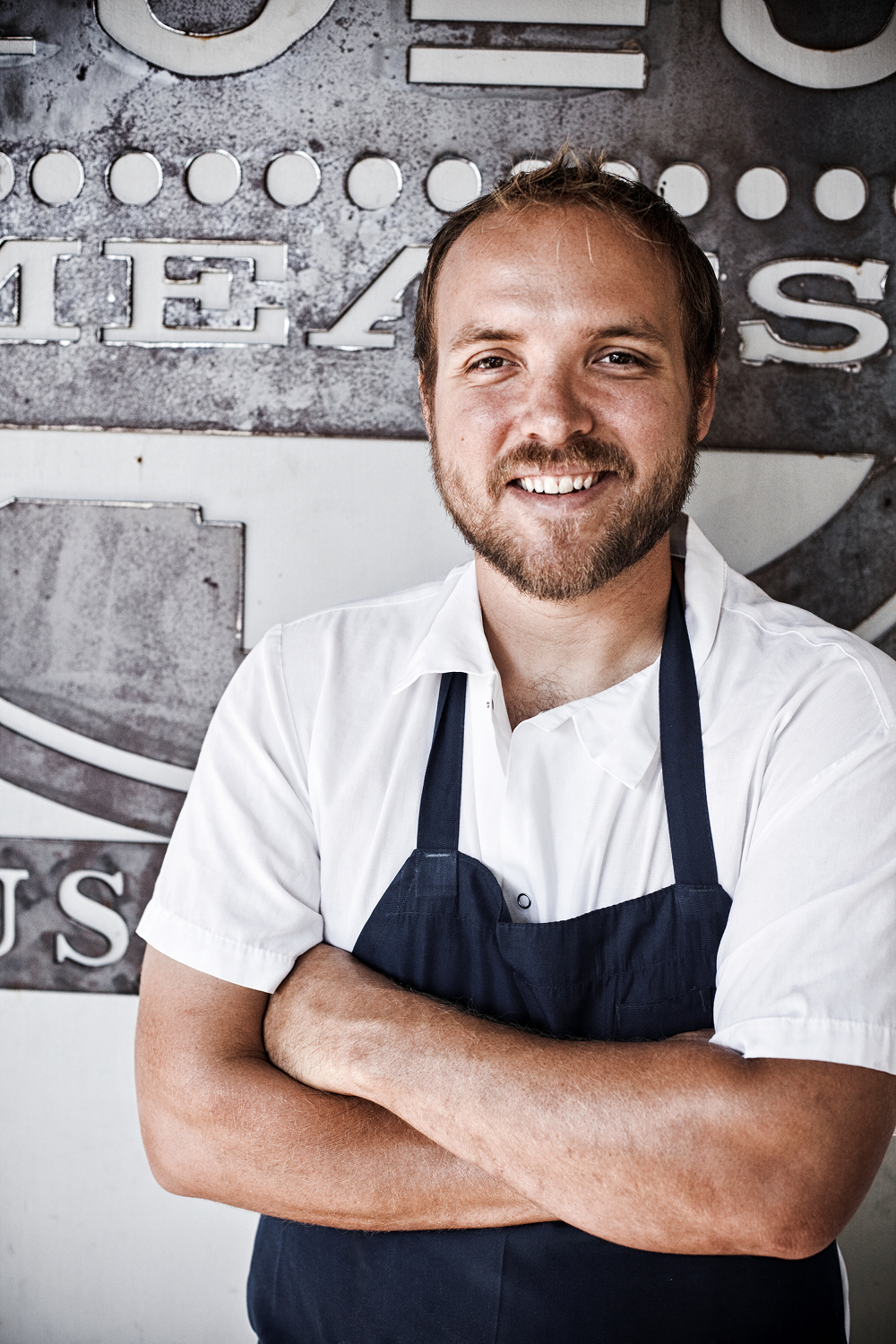 Whether you've been a loyal fan of the Chef's Market Box already or you're new to the program, this week's offer is one you won't want to miss! MCM is thrilled to announce that San Francisco chef, founder of our weekly vendor 4505 Meats, and all-around culinary rockstar Ryan Farr is the mastermind behind this week's box.

Mission Community Market and Good Eggs have paired up to bring you a box of perfectly portioned ingredients sourced from our own vendors to help you make a mouth-watering recipe designed by a local chef. We make it easy to bring San Francisco's best culinary talent into your very own kitchen!
This week's box includes everything you need to create the perfect 4505 Meats burger, with a delicious, seasonal green side salad. The contents of the box are:
-2 patties made of 4505 Meats' dry aged, fresh ground, grass fed beef
-2 house-made sesame seed buns
-2 slices of tasty Gruyere cheese
-Crispy lettuce and sliced red onion
-4505 Meats' proprietary secret sauce
-Salad fixin's including lettuce, fennel, nectarines, lemon, and fresh herbs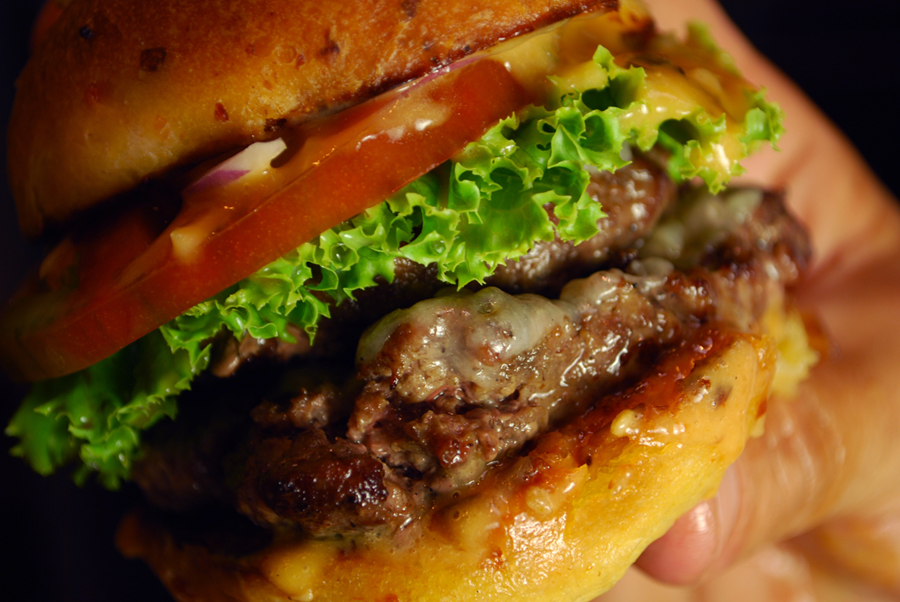 Order online by 11:59pm Wednesday, June 27th, and pick up the Box at MCM on Thursday while you enjoy everything else the market has to offer! If you can't make it to the market, get your box at one of four pick-up spots or we'll deliver it directly to your doorstep. Please note that this box is only available through June 27th so order yours now and get excited for what's coming up next!