Although a visit to the market offers inspiration to cook with fresh, interesting, and colorful ingredients, it can be difficult finding the time to create epic meals from scratch. Mission Community Market has some excellent options for those who are short on time to spend in the kitchen. We've created a list of seven awesome products at MCM to help you create that delicious and nutritious semi-homemade meal in a snap!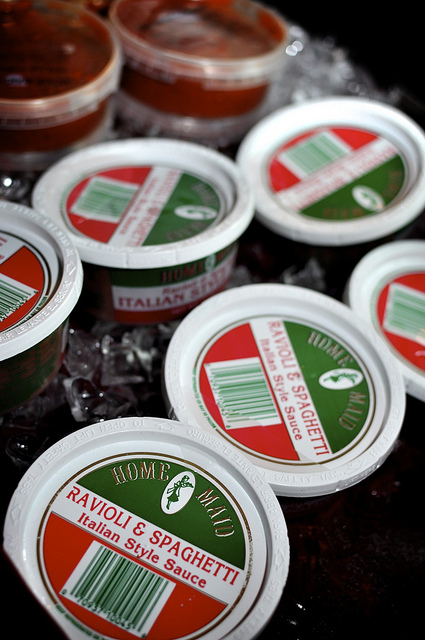 1. Home Maid Ravioli – Home Maid Ravioli Company carries several different types of freshly-made ravioli, pasta, and sauce. Highlights are Lobster Ravioli, Lemon Linguine, and their highly addicttive Garlic Cheese Dip which can be baked on sliced bread from Arizmendi to create some spectacular garlic bread. Although these pasta sauces are tasty on their own, they can be supplemented with produce such as onions and zucchini to make for a perfectly well-rounded meal.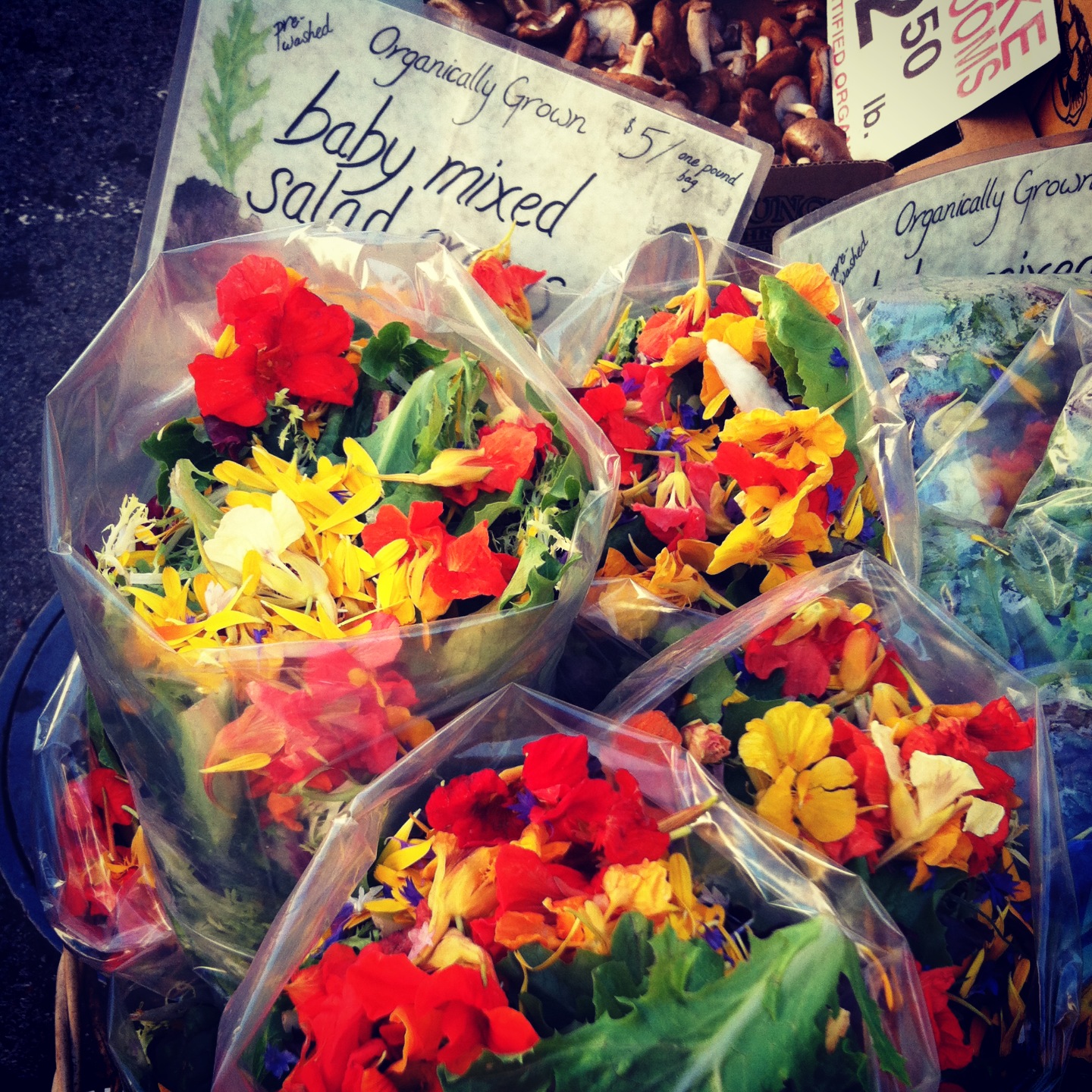 2. Happy Boy Farms Salad Mix – Colorful, fresh and certified organic, these greens have Nasturtium flowers sprinkled on top for some extra color and bite. No need to wash or chop, these greens are ready to eat right out of the bag. Toss some dressing on top and serve as a perfect side with any meal… perhaps next to some Home Maid Pasta.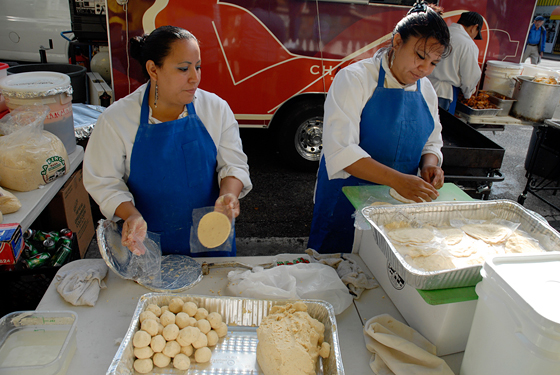 3. Chaac-Mool Corn Tortillas – Nothing beats a freshly made tortilla. Chaac-Mool's hearty and wholesome creations, sold by the dozen, are so good they can be eaten plain as snacks, as quesadillas with some Broncha from Achadinha Cheese Company, or wrapped around delicious mix-ups at taco night.
4. Coastside Farms Smoked Salmon – Rich and smokey, this buttery fish is wild-caught weekly in Alaska and smoked in San Jose. Coastside's flavors include Garlic, Black Pepper, Honey, or just Plain, and they're all simply delicious. Add it to your Happy Boy Spring Mix to create an awesome lunch or light dinner!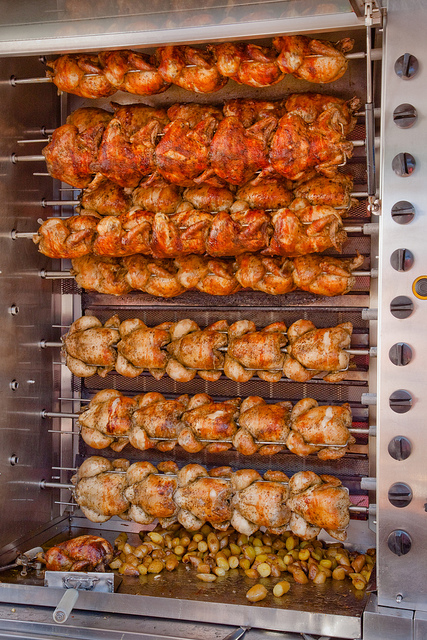 5. Roli Roti Roasted Chicken and Potatoes – The line for Roli Roti Chicken often extends down the market for good reason. Too bad our photo doesn't convey the glorious smells coming from their truck. As these herb-infused free-range chickens are spun on their rotisseries, all of their delectable juices fall onto organic rosemary fingerling potatoes. Take a whole chicken home with a pack of potatoes and let your imagination go wild; if you don't end up wolfing it all down beforehand. An extra bonus is the delicious chicken stock you can make with the leftovers!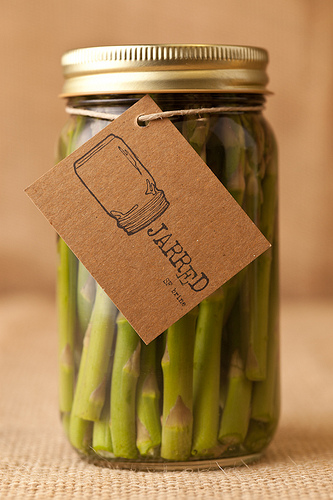 6. Jarred SF Brine Pickles –  Organic produce preserved at the peak of its season, Jarred pickles can be snacked on, cooked with, or even thrown into a spicy cocktail. Check out Emiliana's website for some inspiration and consider chopping up some pickled goodies to add to your Roli Roti potatoes or add some zing to your salad.
7. Marla Bakery Hand Pies – It's no secret that Marla's sweet treats are amazing, but did you know you can also get dinner at their booth? Every week, Amy and Joe lovingly create unique, delectable hand pies that can be taken home for a nice hearty treat. This week, choose from red wine & plum braised brisket or buttered summer squash, corn, and early girl tomato succotash. The flavors change weekly, so take a break from cooking and come down to see what they have to offer!